We help companies to create unique and one-of-a-kind digital solutions that are purposely built for their organization's software needs and aid in streamlining their business processes.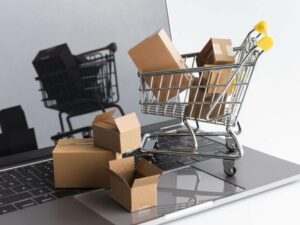 Building e-commerce solutions for our clients is one of our main competencies. We create adaptive and responsive platforms suitable for every type of screen: smartphones or desktops. We build a wide range of cross-platforms, whether it's a custom domain or marketplace solution.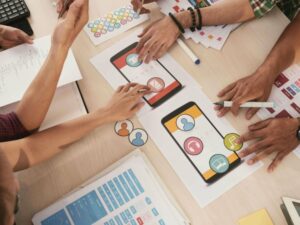 Since most web traffic is mobile, more and more clients are asking for app solutions for their business. We help companies to build full-featured applications for IOS and Android platforms from scratch to the final product.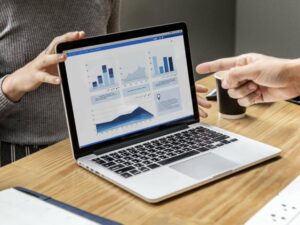 We help growing companies that are acquiring new data manage and develop their database. With innovative tools, we empower them with data visualizations and integrations and assist them in making the right decisions that bring profitable results.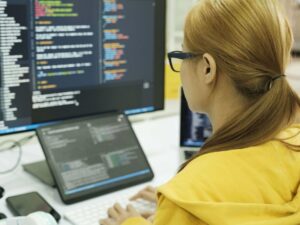 Our professional QA specialists help clients focus on the quality of company deliverables and improve overall business performance.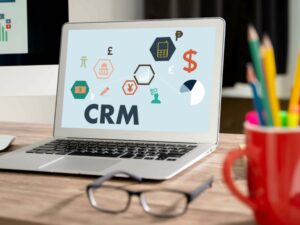 We help businesses personalize their customers' engagement experience by building unique CRM campaigns to increase sales and create better customer experiences.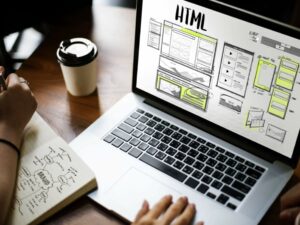 We know how crucial the UX/UI part is in software development. It can make or break the product. That's why we implement user-centric principles when designing any digital product to affect ROI and conversion rates positively.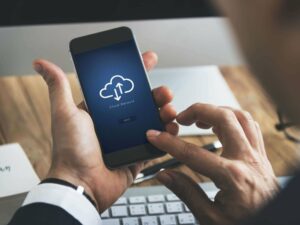 In big organizations, efficiency is mainly achieved by automation of business processes, and DevOps is THE primary key that helps them get there. We help companies fasten the deployment cycles and create a better user experience.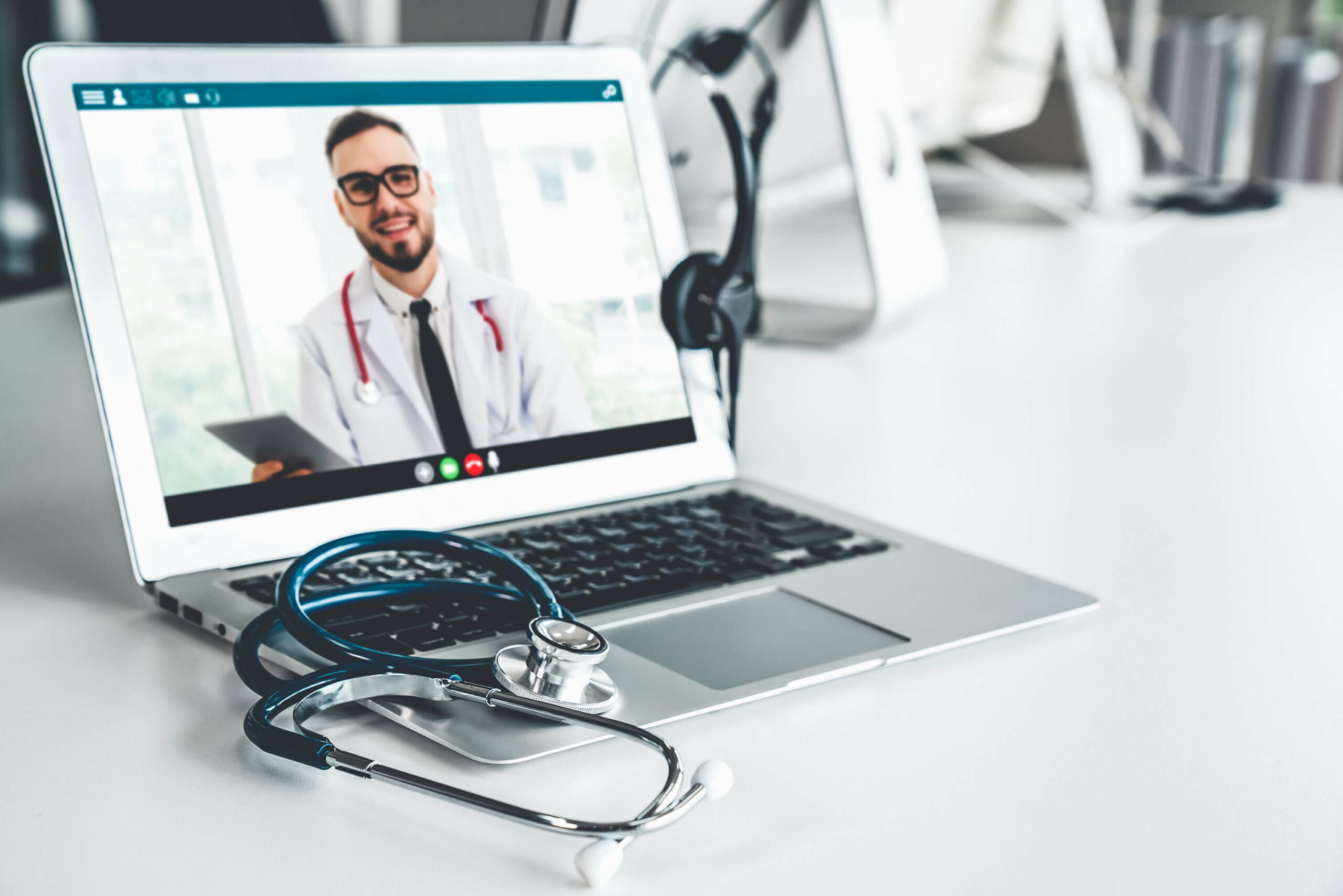 All-inclusive and sophisticated Telemedicine Solution to Manage and Monitor Patients Health with CMS Remote Patient Monitoring, Utilizing Telemedicine Parity Laws in the meantime.
Manage consultations and follow-up visits with your patients by remote video sessions. The patient app feature helps record patient vitals and gather data that may be helpful while evaluating their ongoing health status.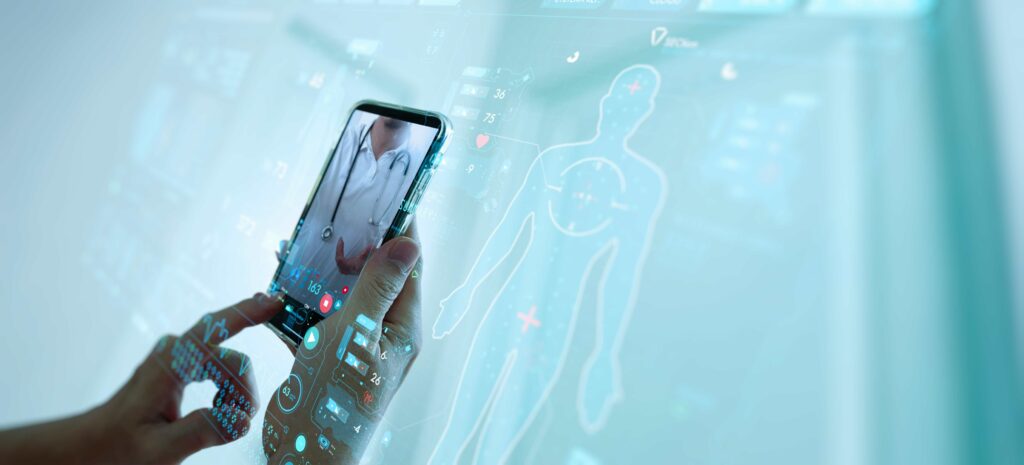 Multi-Channel Appointment Scheduling and Reminders
We are rethinking the way clinicians connect with patients. Booking is available via the app for in-person, online video, or phone appointments. Appointment reminders & management to the patient to guarantee they never miss one!

> Schedule an appointment online
> Onboarding using a mobile app
> Appointment management via text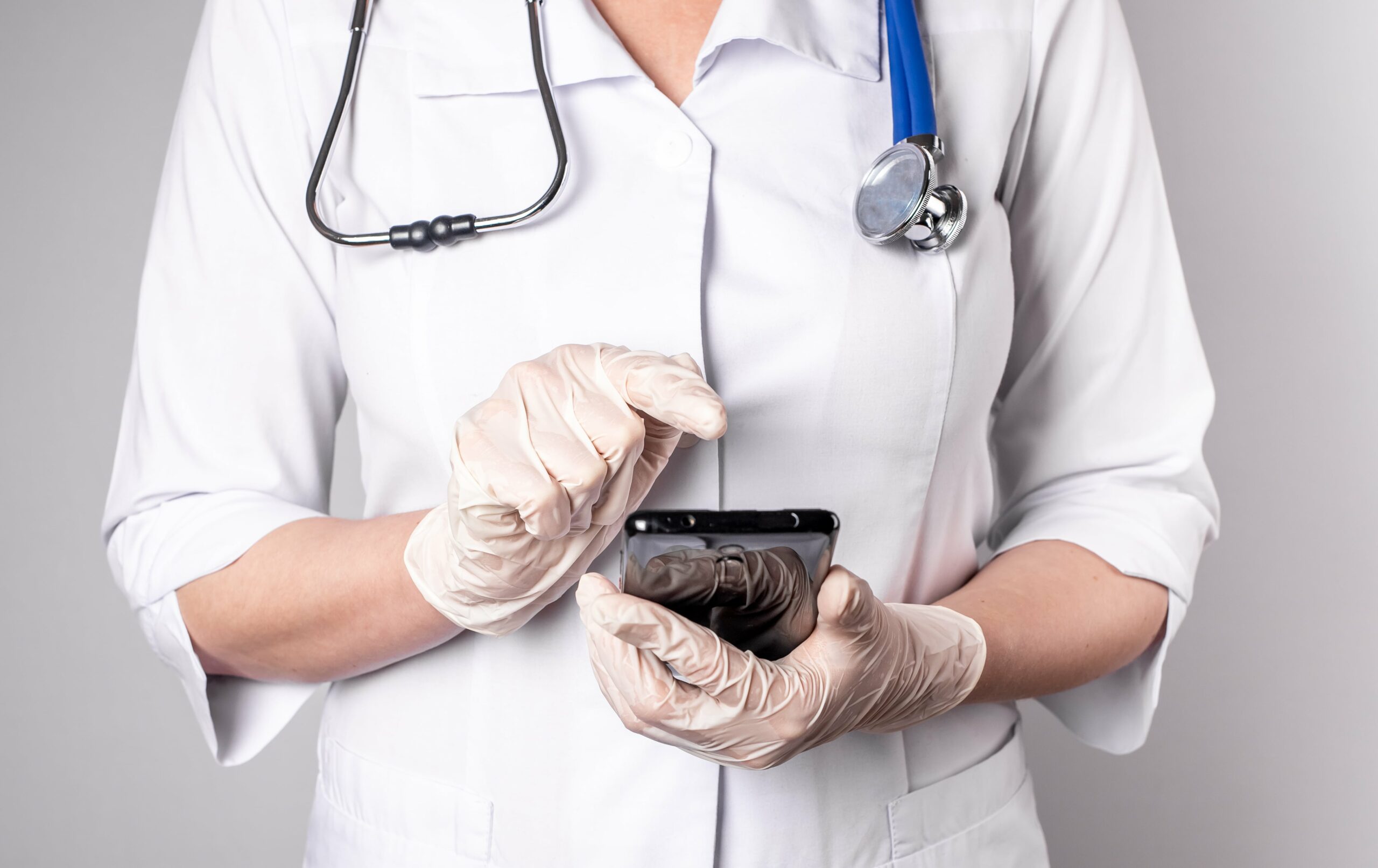 Patient and Clinician Mobile App
We adhere to the "Mobile first" principle and have made the platform accessible to both Clinicians and Patients, enabling faster access to treatment and intervention.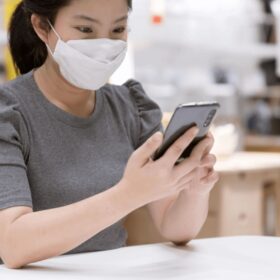 > Each provider can have their own waiting room;
> The clinic is equipped with a common waiting room enabling any available;
> Provider to communicate with a patient;
> Transfer patient communication to another Provider if required.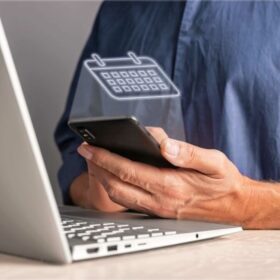 Automated motivating messages keep patients engaged, benefitting from better health management.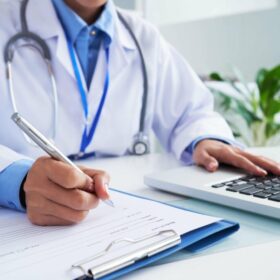 > Telehealth in real time;
> Post images and pre-recorded videos .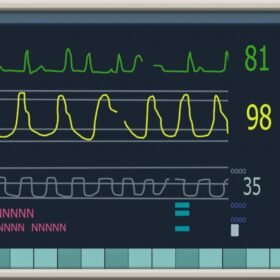 The app will notify you if patients aren't adhering to the Follow Up-Plan or their health is at high risk. We will evaluate patient vitals data and feedback in real-time to identify high-risk patients. You can intervene before a patient's condition flares up.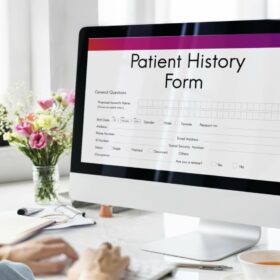 > Patient goals, reminders & education;
> Threshold & smart alerts;
> Symptom tracking;
> Satisfaction questionnaire or custom feedback;
> Clinical notes & actions;
>Templates for daily plans.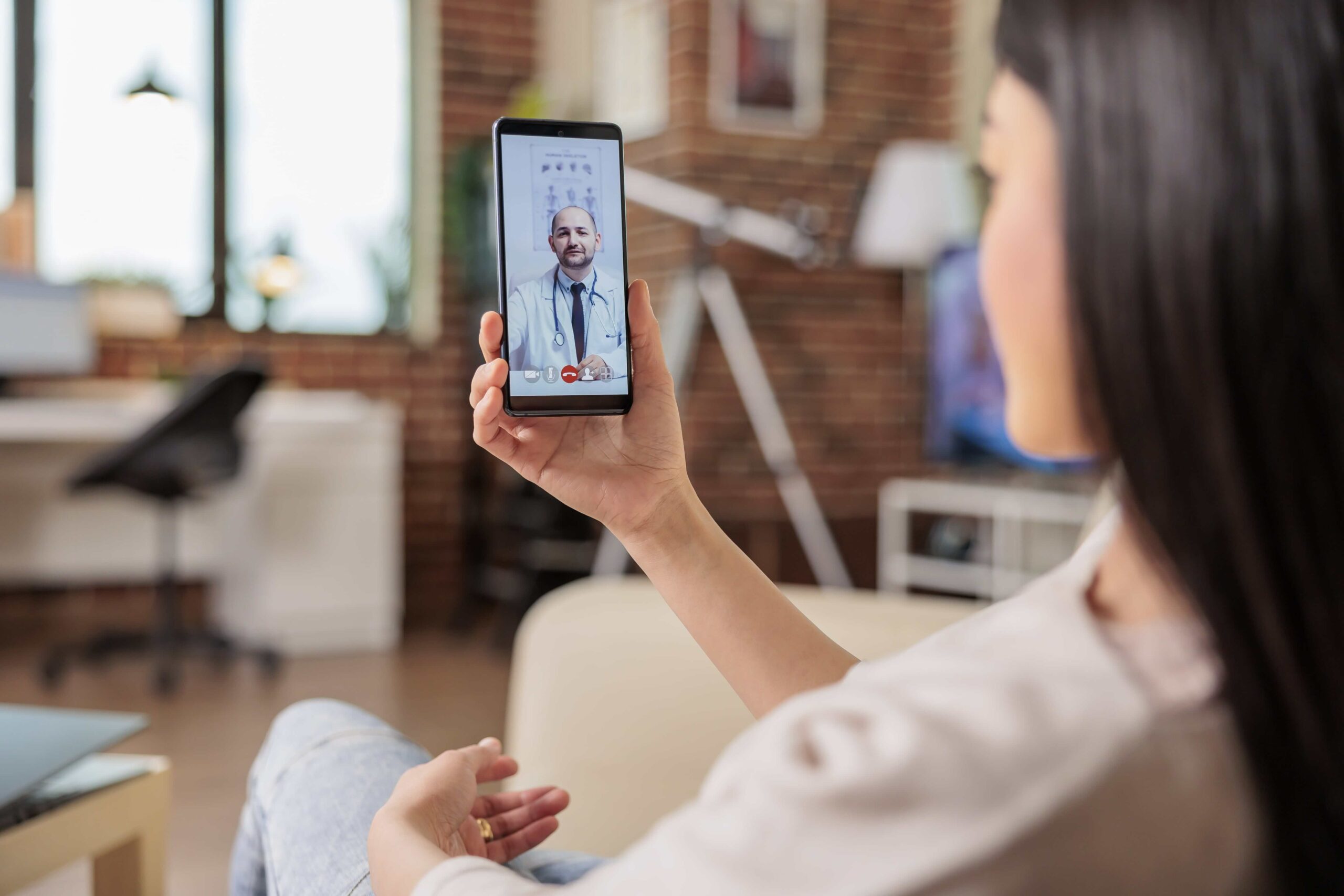 A Clinician can start a video chat if the patient is using our patient mobile app; As soon as the chat is finished the patient gets charged. 
If the patient doesn't have a patient mobile app or has trouble accessing the platform, then a clinician can make a call outside of the app, for example via phone call. Our App also tracks this interaction and the charge comes as soon as the patient and the clinician hang up.
Our main focus is on providing care and patient engagement through a platform that is patient-centric. We want to empower you with the tools that can help your patients live better lives.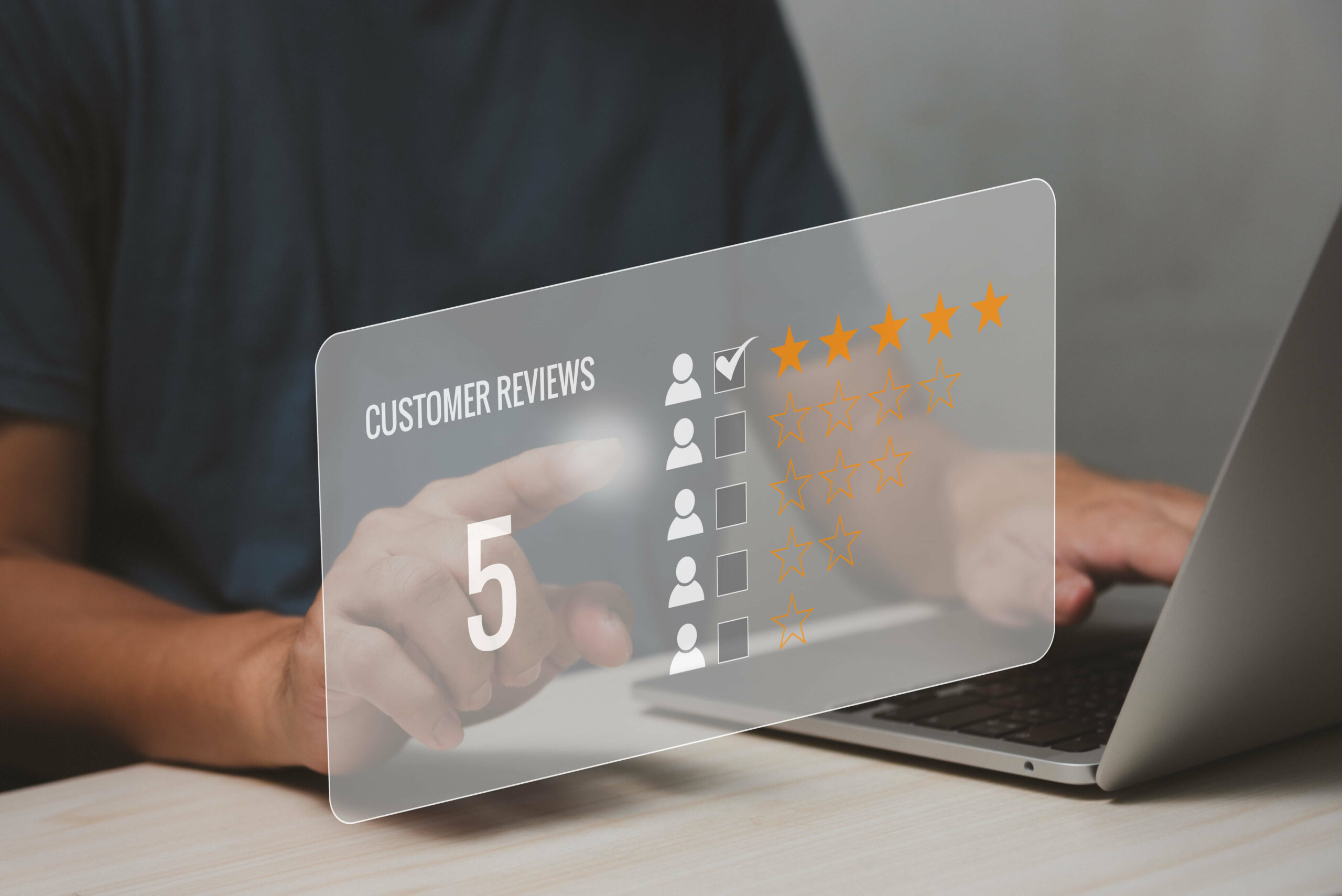 Over the last two decades, we've become a global IT agency that develops its products and covers a range of professional software development, system integration, and web development services. We've worked with industry-leading companies in several fields in the USA and Canada. Our talented engineers and UX/UI designers from our 3 locations, Georgia, Portugal, and Los Angeles, USA, are shaping the daily life of everyday Americans and Canadians.
Our Mission
Our Vision
Our Value
Our Mission is to create useful products by fostering the workplace with fun and curiosity. 
We will be the most valued business partner for our customers.
Out team values are Togetherness, Curiosity, Perseverance and Putting The Customer First. We are proud to say that our unique, tailored software solutions have brought great success to our customers. And we accomplish that by never giving in, helping and supporting one another and by never losing the curious touch we have embodied throughout 11 years.