Over the last two decades, we've become a global IT agency that develops its products and covers a range of professional software development, system integration, and web development services. We've worked with industry-leading companies in several fields in the USA and Canada. Our talented engineers and UX/UI designers from our 3 locations, Georgia, Portugal, and Los Angeles, USA, are shaping the daily life of everyday Americans and Canadians.
Our Mission
Our Vision
Our Value
Our Mission is to create useful products by fostering the workplace with fun and curiosity. 
We will be the most valued business partner for our customers.
Out team values are Togetherness, Curiosity, Perseverance and Putting The Customer First. We are proud to say that our unique, tailored software solutions have brought great success to our customers. And we accomplish that by never giving in, helping and supporting one another and by never losing the curious touch we have embodied throughout 11 years.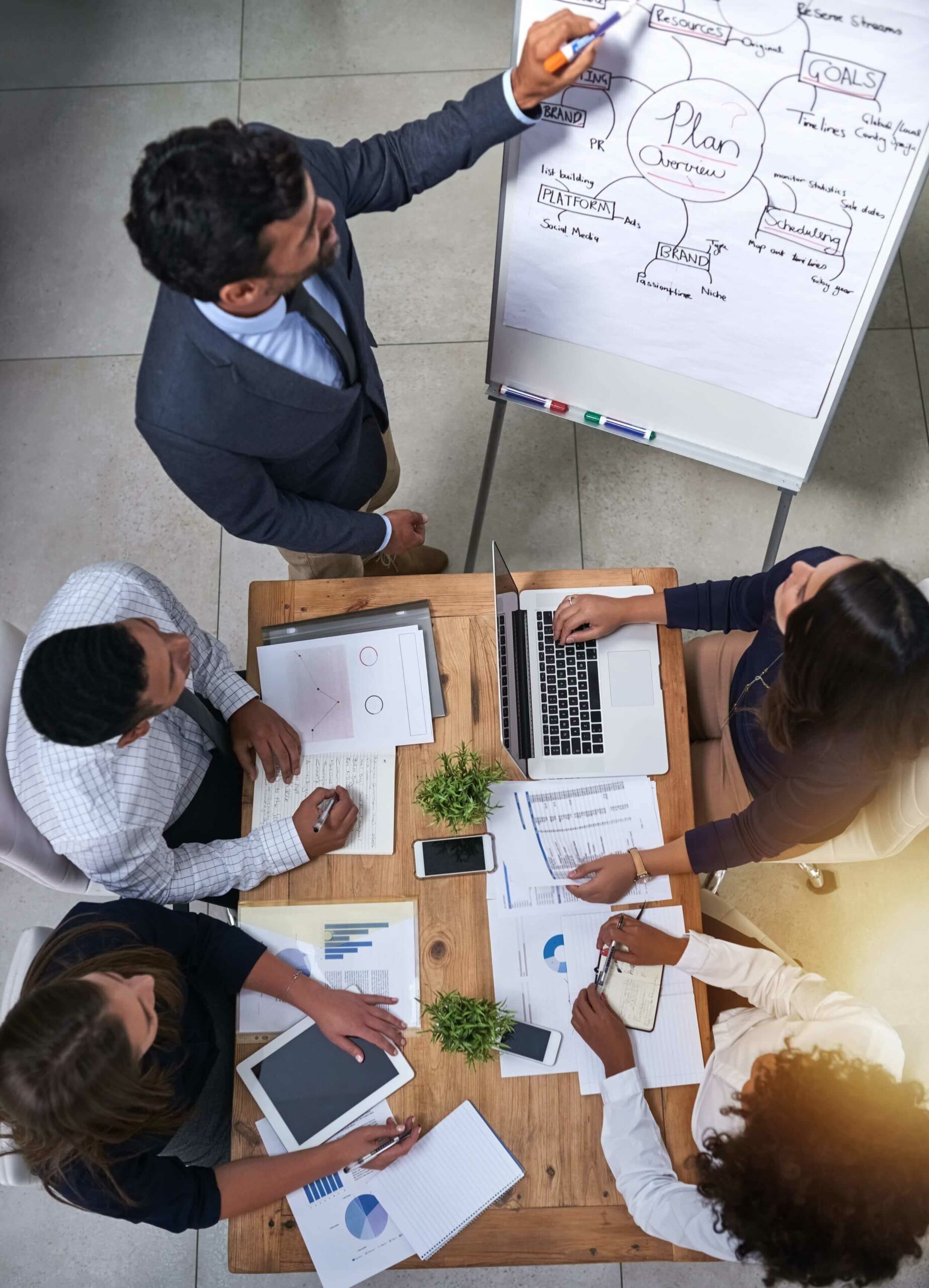 We are the best at software Solution & Services
Hundreds of employees on 3 continents work on daily basis to guarantee the smoothest user experience of tens of millions of endusers.