We Need Your Talent And Dedication!
No prior experience in software testing required. All we need is your motivation to learn and get employed in the QA field. We provide two-month training from our experienced engineers free of charge.
After completing the training course and passing the exam successfully, You may count on us to extend an offer to employ you.
If you are:
3
Have an intermediate level of English
4
Strive to work for American and Canadian customers
*No university degree required, we will teach you everything you need to get started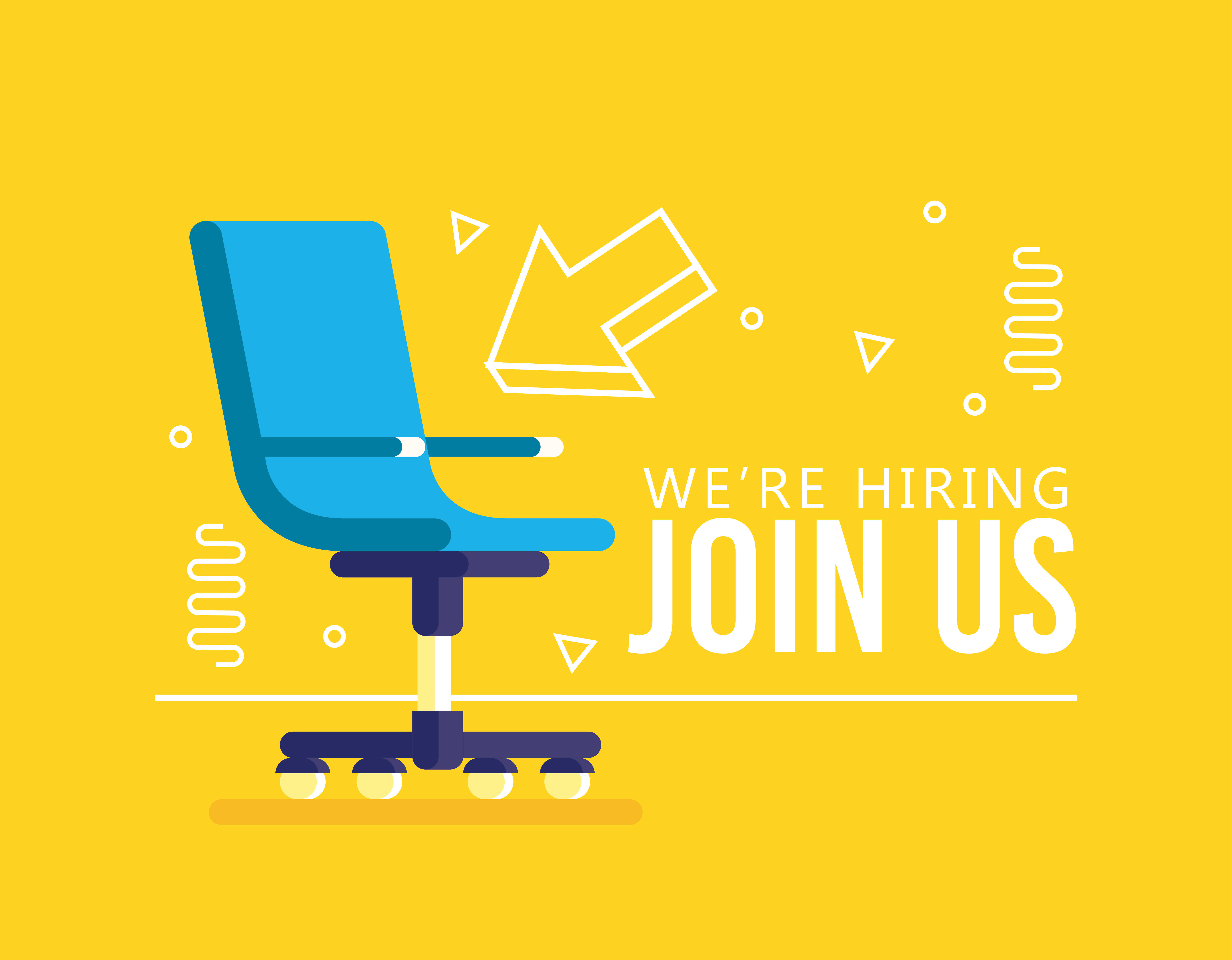 Diverse Projects and Tasks to Facilitate Your Professional Growth​
Comfortable Work Environment and Flexible Working Hours
Free Software Engineer Trainings
Professional Team and Corporate Culture
Learning the fundamentals of functional testing and getting practical experience with various testing methods. 
Our students' questions are thoroughly answered while we go further into best practices of functional testing.
We discuss the project life cycle,  responsibilities, and project participants together with the fundamentals of software testing.

Bug detection and tracking. Description and structure of the problem.

Types of testing.

Testing both documentation and evidence/artifacts

Testing reports.

Defect life cycle. Defect validation.

A manual test-running tool. 

Technical competence 
Your testing abilities will be improved and strengthened, and you'll learn how to handle increasingly complex tasks and work through all the kinks and bottlenecks in the testing process through customized feedback given to each student. 

This stage of the course enables our students to study independently with an experienced tutor. This section of the program is entirely practice-based and includes testing activities using desktop and online apps as well as technical challenges involving various technologies (Postman, SQL, Fiddler).