Our services to guarantee success.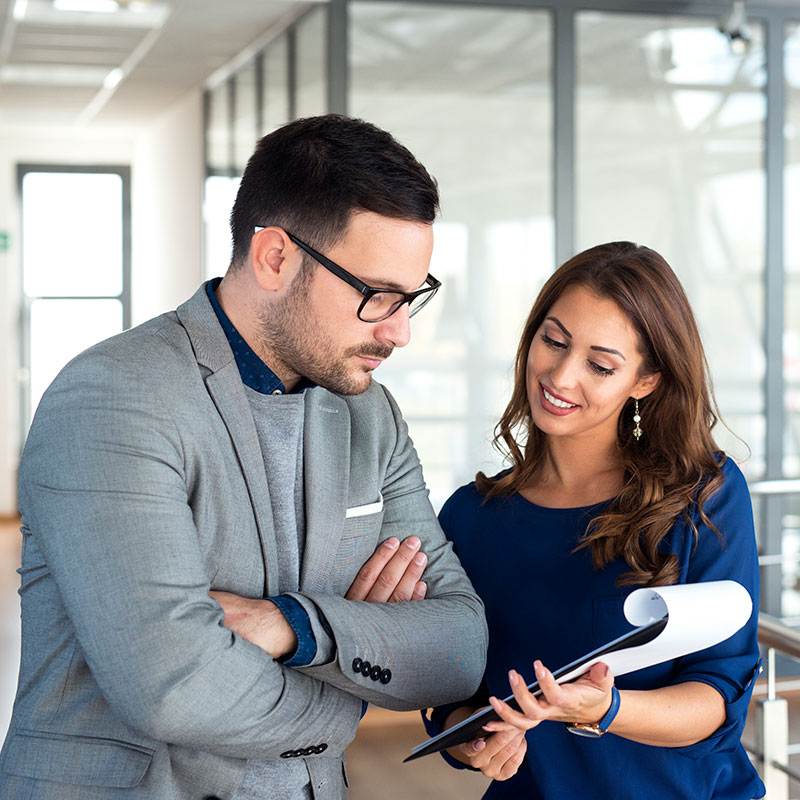 Software Product Engineering
We help companies to create unique and one-of-a-kind digital solutions that are purposely built for their organization's software needs and aid in streamlining their business processes.
CRM
We help businesses personalize their customers' engagement experience by building unique CRM campaigns to increase sales and create better customer experiences.
E-Commerce
Building e-commerce solutions for our clients is one of our main competencies. We create adaptive and responsive platforms suitable for every type of screen: smartphones or desktops. We build a wide range of cross-platforms, whether it's a custom domain or marketplace solution.
Mobile Development
Since most web traffic is mobile, more and more clients are asking for app solutions for their business. We help companies to build full-featured applications for IOS and Android platforms from scratch to the final product.
Quality Assurance
Our professional QA specialists help clients focus on the quality of company deliverables and improve overall business performance.
UX/UI
We know how crucial the UX/UI part is in software development. It can make or break the product. That's why we implement user-centric principles when designing any digital product to affect ROI and conversion rates positively.
Check out Current
Job Openings
Development Team
PHP Developer, IOS Developer...
Tech Support Team
Support Specialist, Tech Writer...
Marketing & Product
Product Manager, Sales Development Rep...
Equal opportunity is what we believe in and what we strive for.
1
The friendly environment we've already built makes the onboarding smooth and comfy.
2
We value your skill and help you thrive.
3
The work is challenging, but we find the vibe to keep it fun.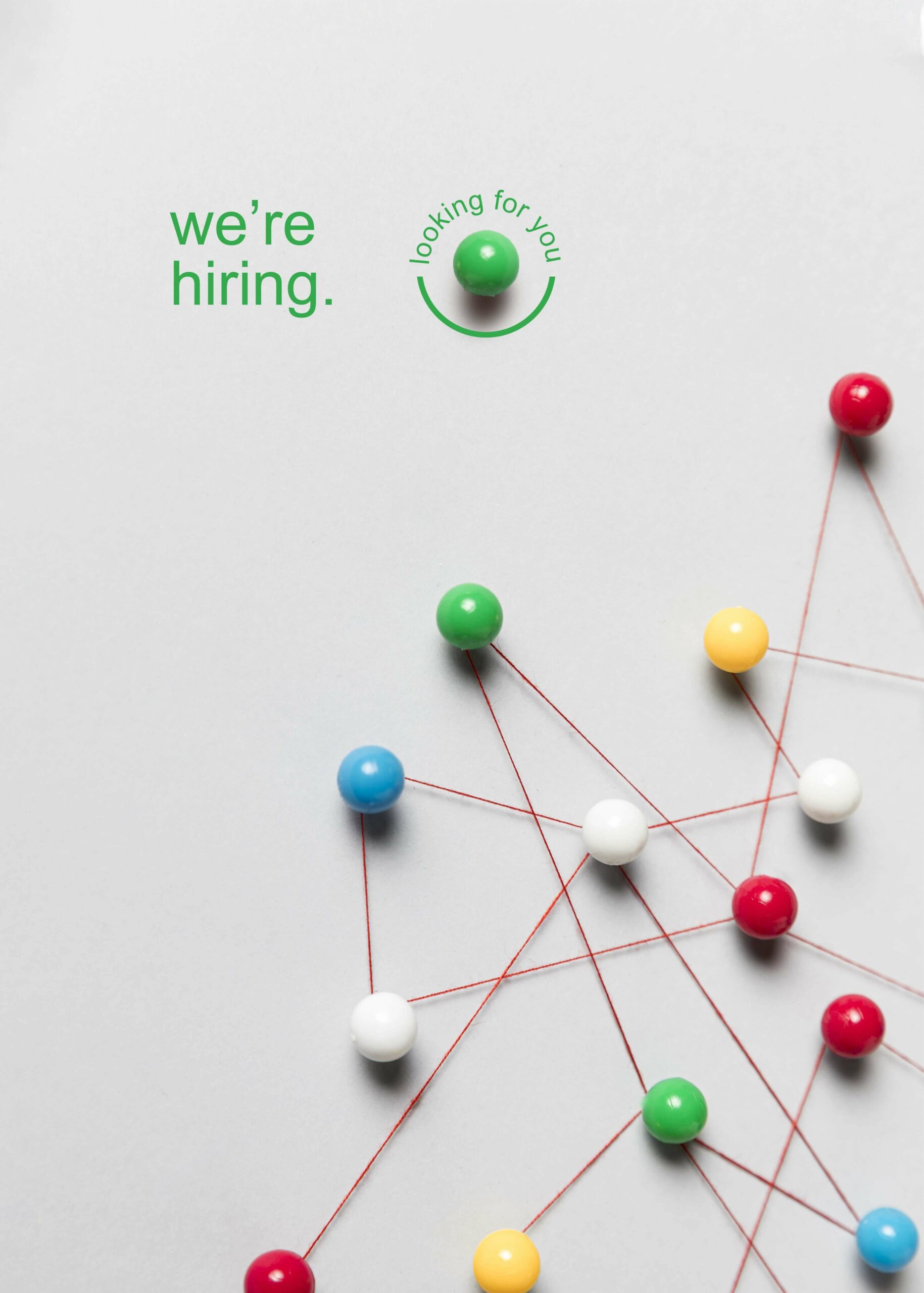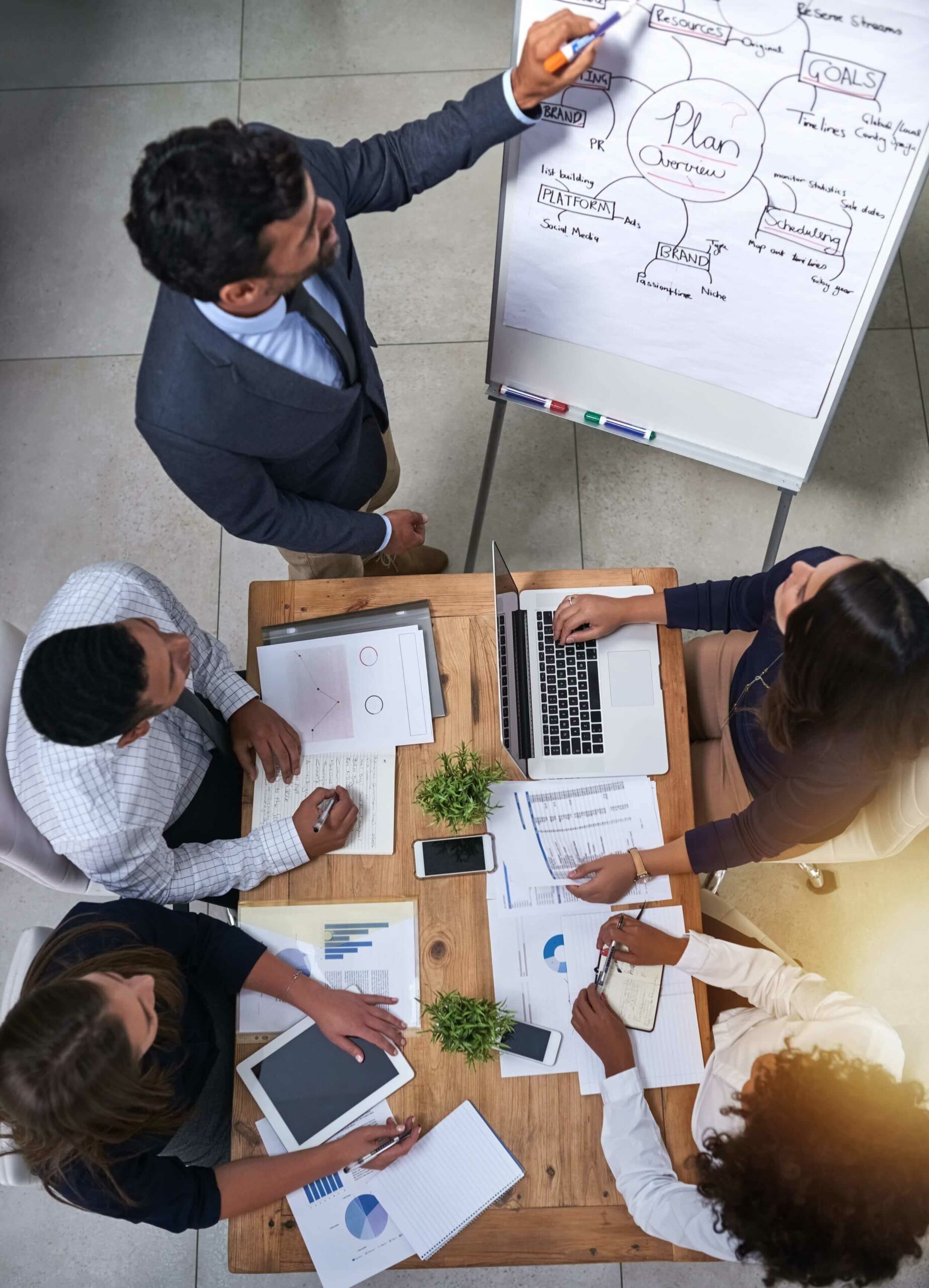 We are the best at software Solution & Services
Hundreds of employees on 3 continents work on daily basis to guarantee the smoothest user experience of tens of millions of endusers. 
Creating useful products by fostering the workplace with fun and curiosity.
Togetherness
We believe in teamwork.
Curiosity
We dive to the core of the problem
Perseverance
We never give in
Putting the Customer First
We strive for an unique solution