Customer success representative
Tbilisi/Georgia • 1-3 years • Full-time • English - Upper-Intermediate
Relaxed, Collaborative And Fun Atmosphere
We have built a friendly, welcoming, and pleasant workplace. No doors are closed; it's in our blood to co-op. We're always ready to help each other on any occasion!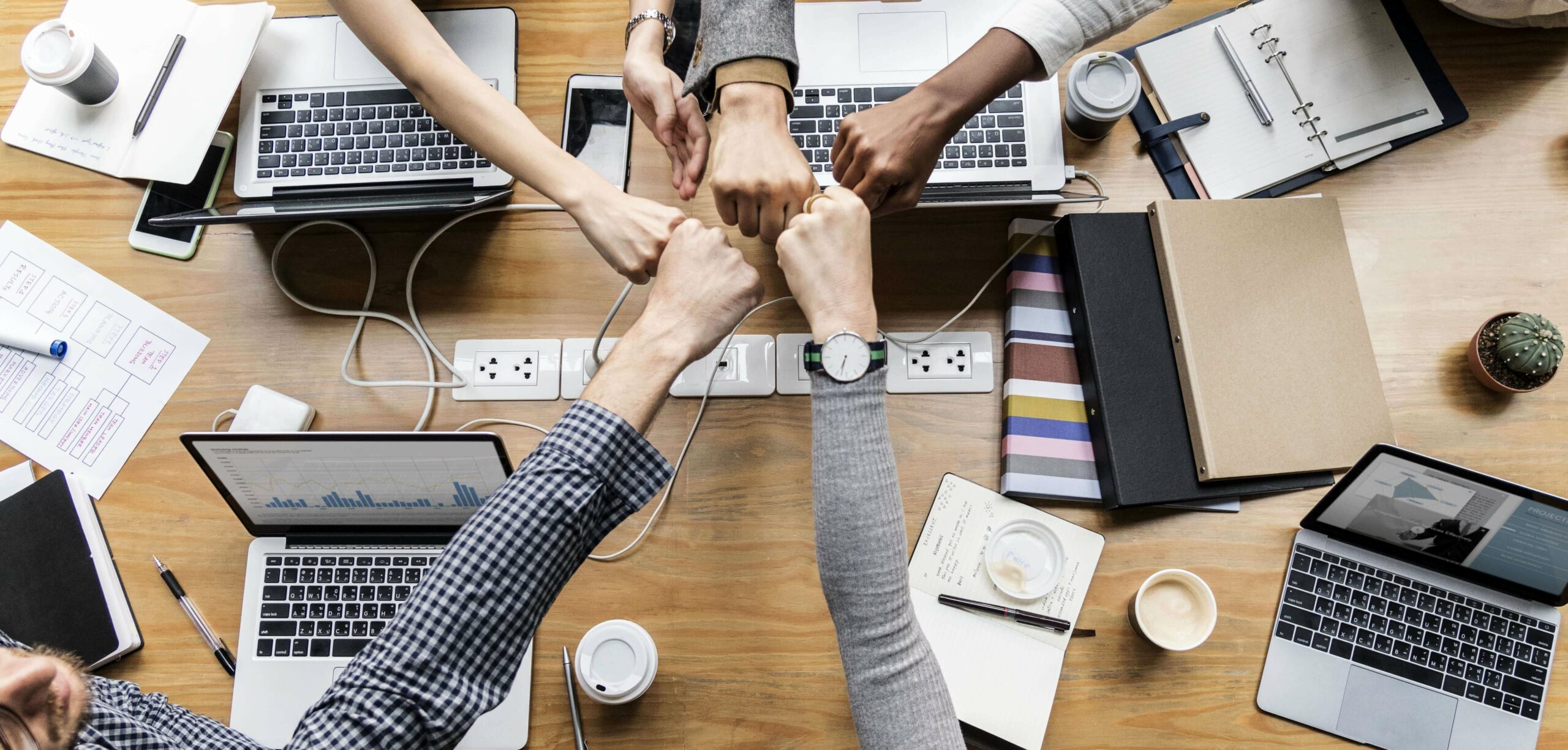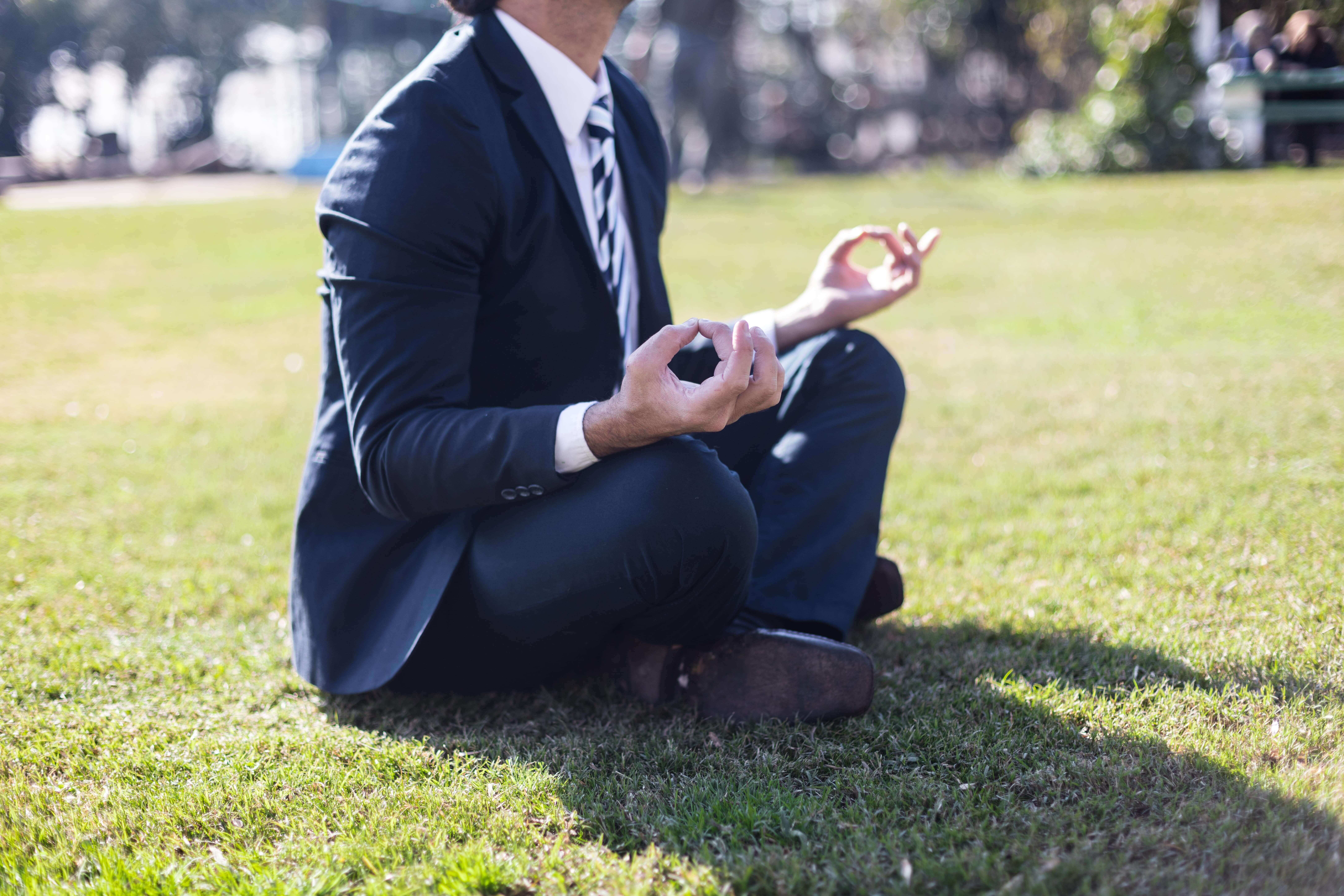 Your Rest Is As Important As Your Work
We believe the quality time spent outside the workplace brings out the best in our coworkers. Therefore we respect the hours dedicated to rest as much as the hours devoted to work. We've spared office space for taking a break, clearing your head, and refreshing because we think work-life balance is necessary during work hours too. 
We're always looking for talented go-getters. You will be greeted with respect and a smile throughout the interview process. Us being happy to meet you leaves no place for stress. 
The friendly environment we've already built makes the onboarding smooth and comfy.
We value your skill and help you thrive. Equal opportunity is what we believe in and what we strive for.
The work is challenging, but we find the vibe to keep it fun.